Industry-Leading Services For Everyone
And we're constantly evolving our services to align with the growing needs of the digital landscape.

Drive prospects to your products, don't drive them away with push marketing!
Content Management Systems
IT team eating away a lot of your time publishing content? Cut through the confusion and give your marketing teams the power to control their content.

Whether it's setting up shop on Amazon or building your own ecommerce empire, we are here to help!

Reach valuable customers quickly and scale as you grow.

Multi-device App Development
Customers are exposed to multiple screens today. Be where your customers are.

Not all leads are equal. Automation empowers you to nurture leads and drive growth
Great user experience is intuitive. It speaks to your heart, not your brain and it provides answers instead of creating questions.
Everything will be digital.
Even the things that won't.
Things are no longer physical or digital. They just are. Since brand experiences are all tangled, our work is limitless. We are strategists, designers, writers and developers. Innovators and problem solvers. Small enough to be simple and quick, but big enough to deliver the scope you want at the pace you need.
We make web A better place!
Team of passionate problem solvers.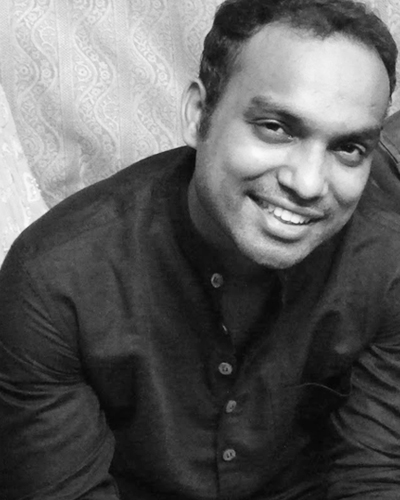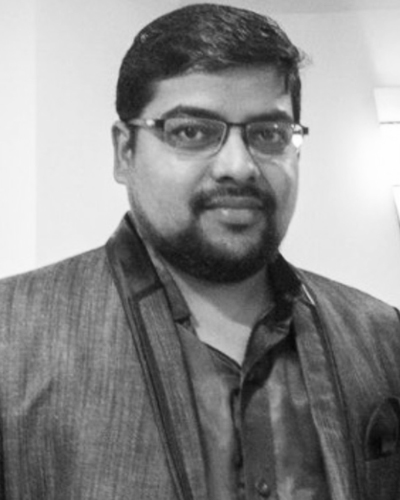 Performance Marketing Head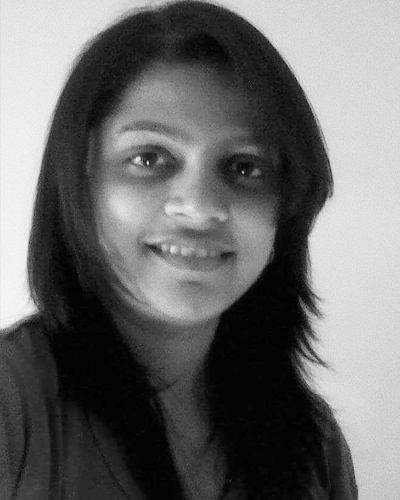 We work with businesses and organisations of all sizes and it's no secret that some have larger budgets than others, we will always ask if you have an idea of how much you'd like to spend because understanding this helps us paint a better picture for you of the type of solution or solutions we might be able to deliver within said budget.
B5, Harikrupa, Sahar Rd, Mumbai, 400099
P: +91 9322635870
7, 11A, 5-1, Filmcity Rd,  Mumbai, 400065
P: +91 7700040509
From tiny start-ups to blue-chip corporates, we love them all. And we're told the feeling's mutual.
Forward, Faster, Together.